We're on a mission to power access to brighter lives. Sun King designs, distributes, installs and finances solar home energy products for the 1.8 billion people currently living without reliable energy access.
Sun King is rapidly, sustainably, and thoughtfully bringing energy to more of Africa and Asia every day.
Million +
People Benefited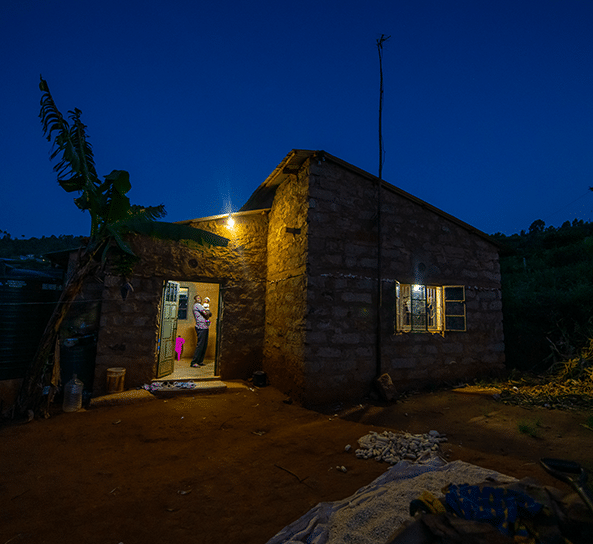 Powering Access to
Brighter Lives
Today, 1.8 billion people are living without reliable access to an electric grid. Without electricity, most are left to light their homes with kerosene, an unsafe and expensive pollutant, or to walk miles just to charge their mobile phones, find a place to study, or finish their day's work.
Put simply: People need reliable light to reach their full potential. Secure off-grid power helps people live safer and more productive lives.
Increase in Daily Reading and Study Time for children
Increase in Monthly Savings for Households
Of Families Feel Safer with Sun King
Of Users Report Better Air Quality
Engineers, Sales Experts, and Operations Gurus
Our offices across the world are cultural melting pots of technological and grass-roots innovation. Meet the team!