Powering Access to Brighter Lives Through Off-Grid Solar
Sun King designs, distributes, installs, and finances solar energy solutions for the 1.8 billion global consumers who cannot reliably access or afford traditional electrical grid connections. The needs of energy consumers in Africa and Asia are diverse. Sun King's broad array of products unlocks a higher quality of life for our customers.
MegaWatts of solar installed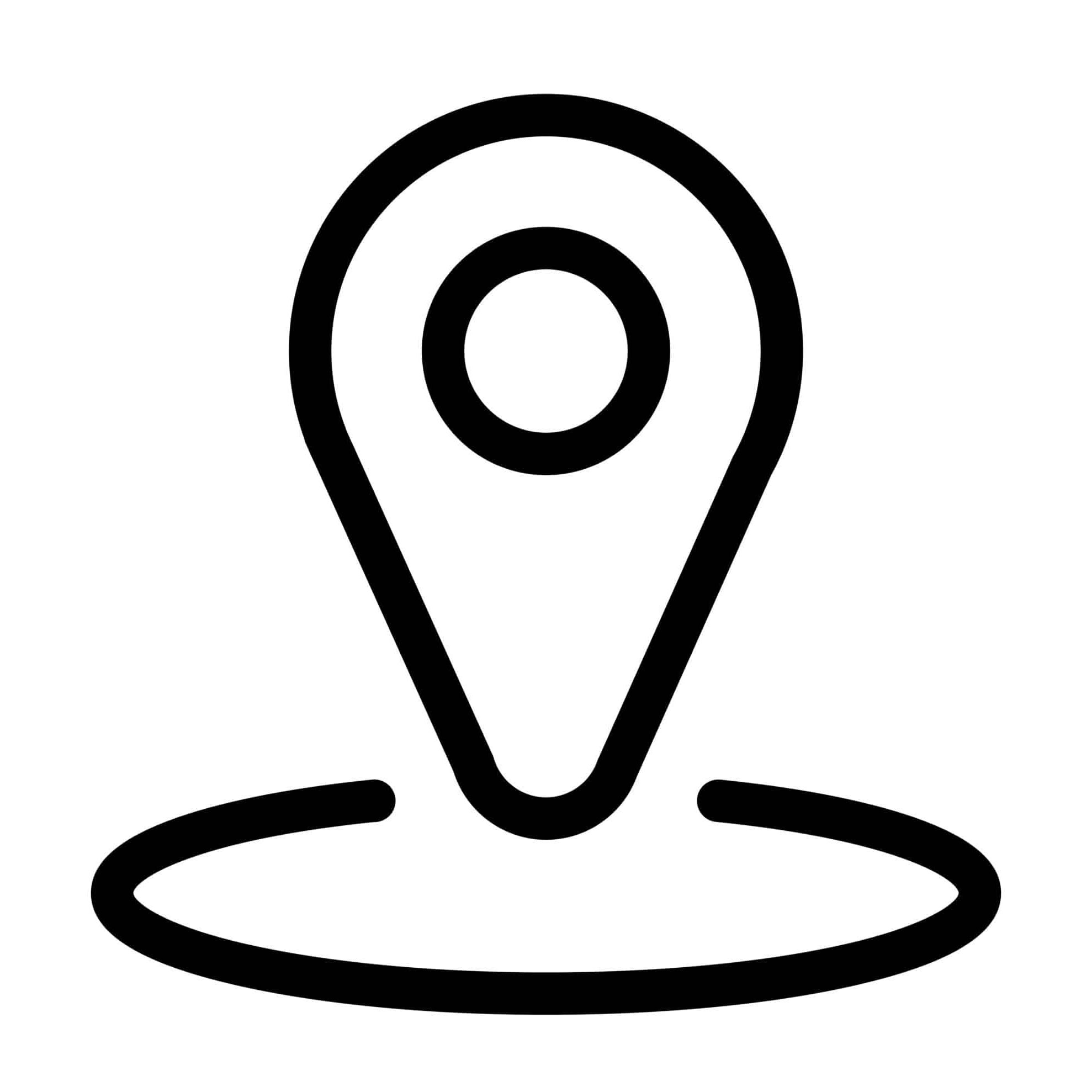 countries where Sun King
products are sold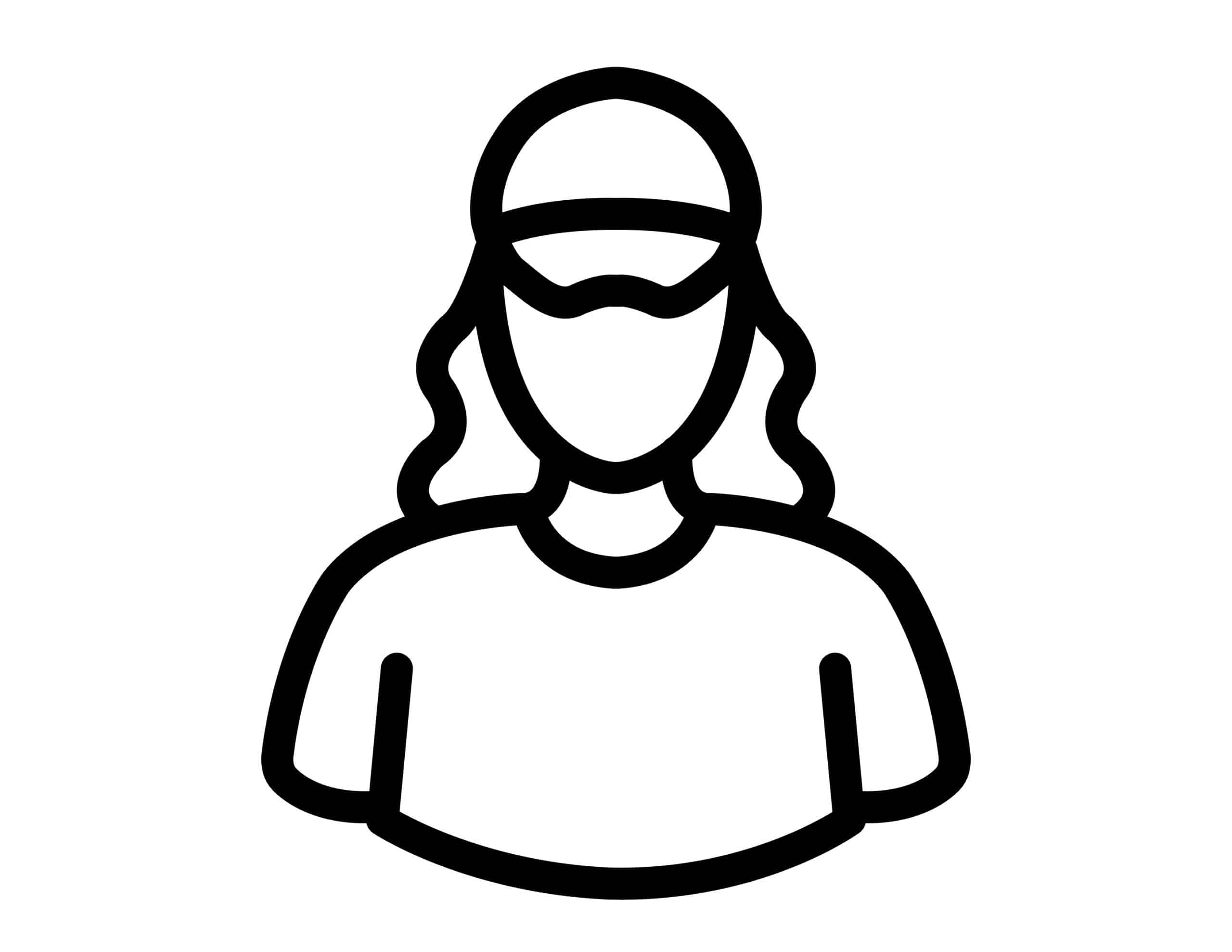 field agents who sell
Sun King products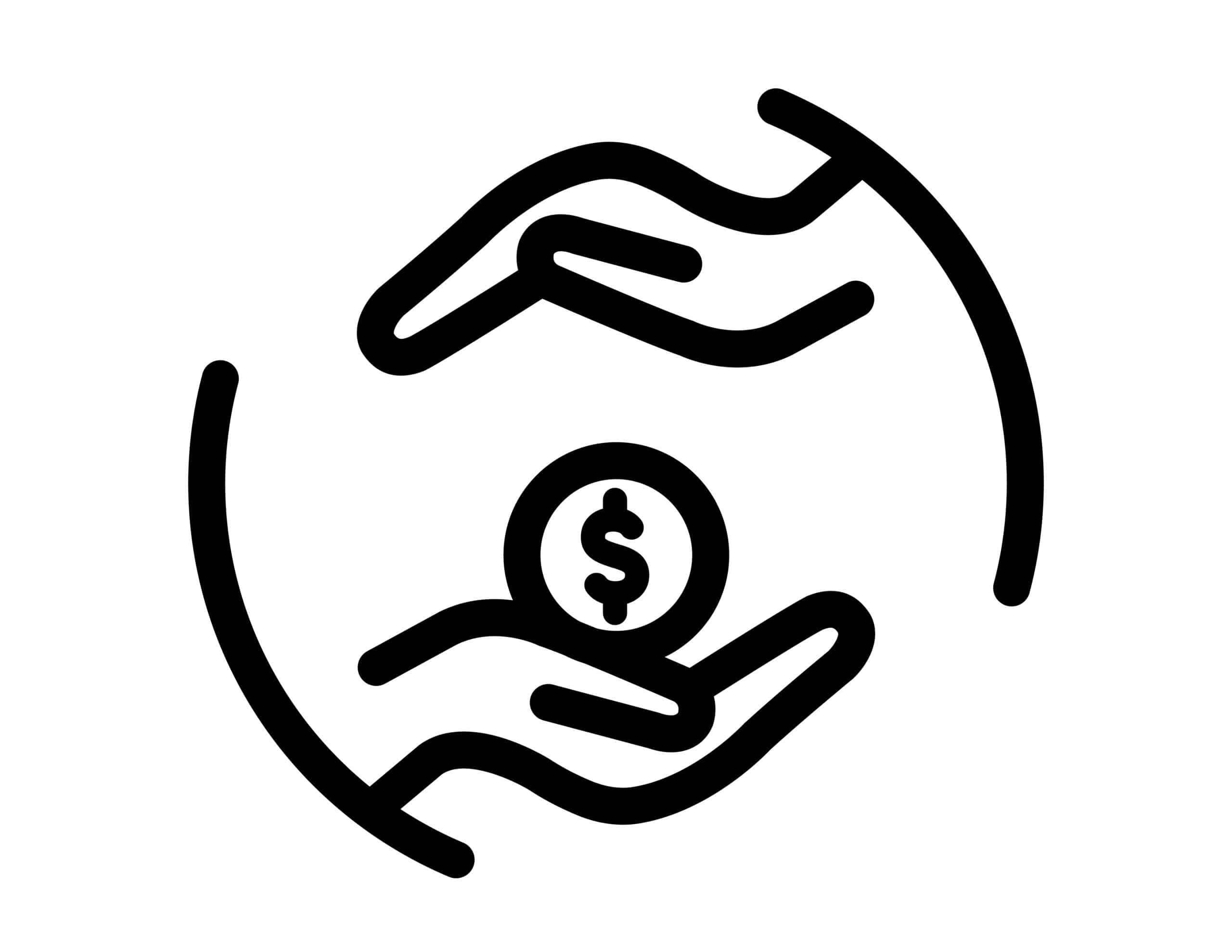 of solar loans extended
to households
Solar to meet every need. Find the best option for you.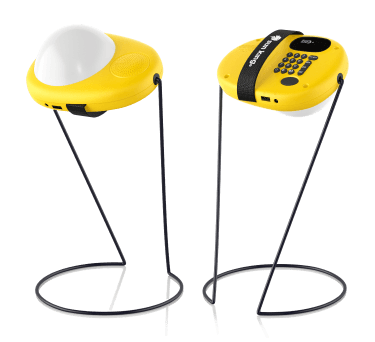 Long-lasting portable light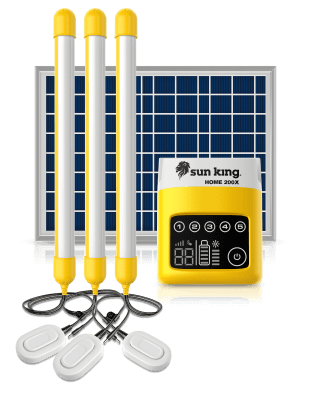 Full home lighting and appliance power
High-power solar to replace the grid
What do Sun King Customers Say About Our Products?
"Before I had a generator, as the grid was very erratic. The constant and high fuel costs were not financially sustainable. The Sun King Solar Inverter powers my sewing and weaving machines. I am now more productive with my work. There's light to help me keep up with my customers' timelines. "
Fagbenro Omolade
Nigeria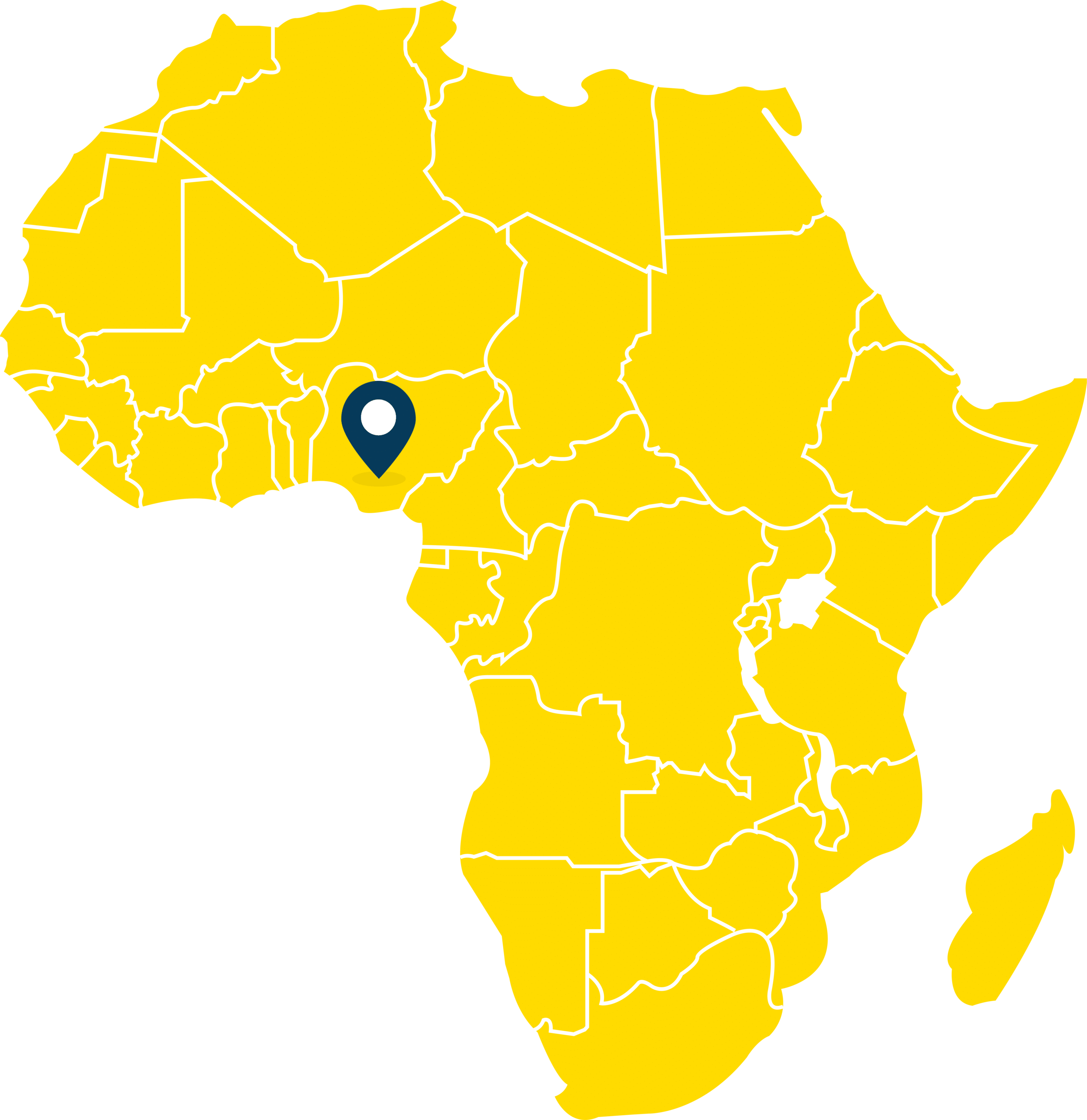 "The Sun King lamp is very bright and makes my shop visible from afar. When the electricity goes off in the market, it's me who has the power there. I feel on top of the world."
Alvin Muthini
Kenya "It takes hours to load fish feed onto the boat, sometimes we work past sunset. We used to pay $180 (USD) to power the boat's lights. Now we use Sun King products, we not only carry out our daily jobs efficiently but also save money."
Edgardo Bilob
Philippines
"Before, my grandkids were not able to study due to the smell of the kerosene lamp. It made them nauseous. I was worried as it affected their grades as well. However, now that we have a continuous supply of bright light, they can study for long hours."
Mwende Kathilu
Kenya "The product quality and the pay-as-you-go payment technology persuaded me to pick Sun King. My children study for longer. My whole family is happy to have the Solar Home System. "
Daw Tha Sae
Myanmar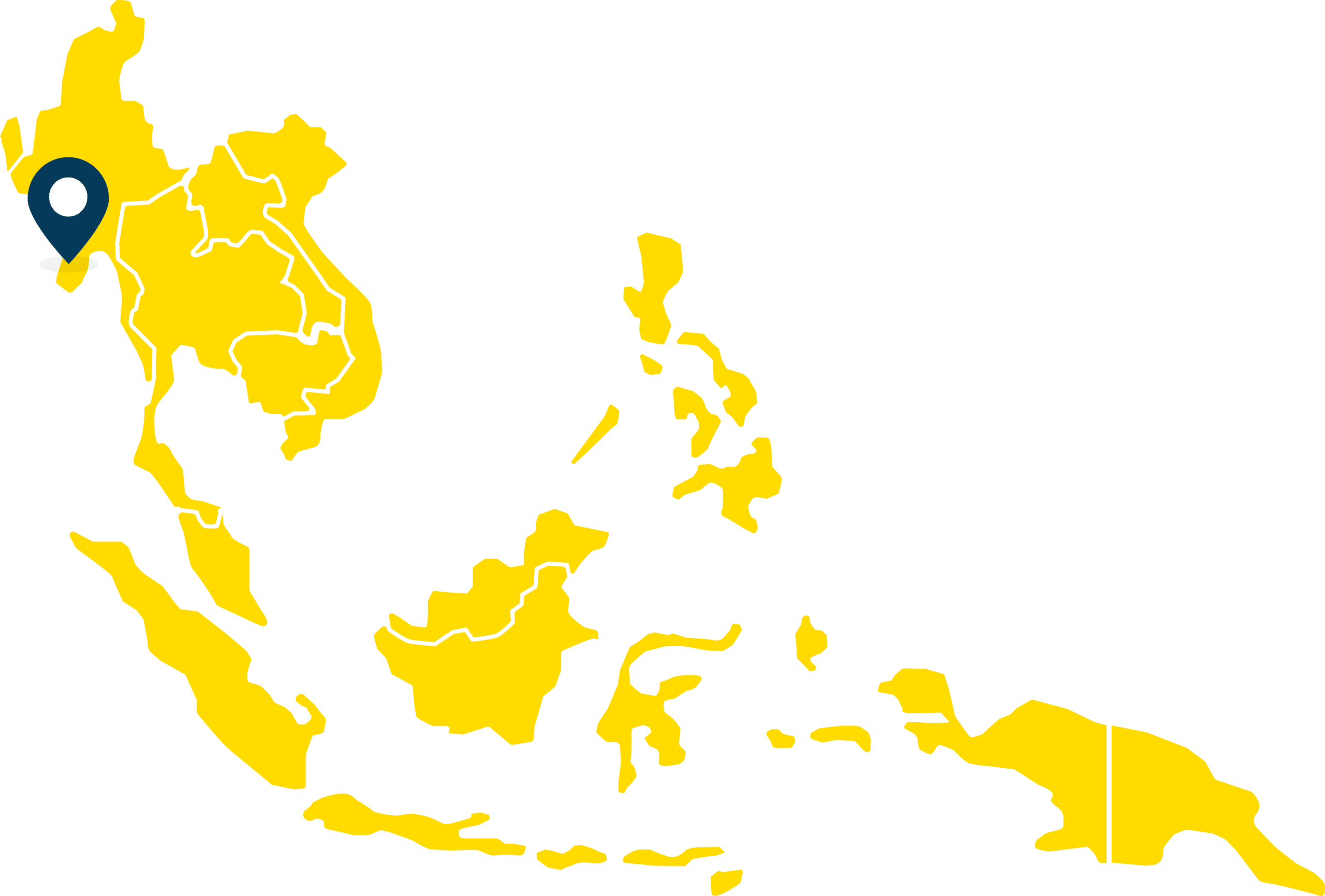 "I installed the Sun King Home 500X at my photo studio. Before, I closed the shop very early during blackouts. Now, I serve people in the evening, after sunset, when the market is live and buzzing."
Lucky Chirwa
Malawi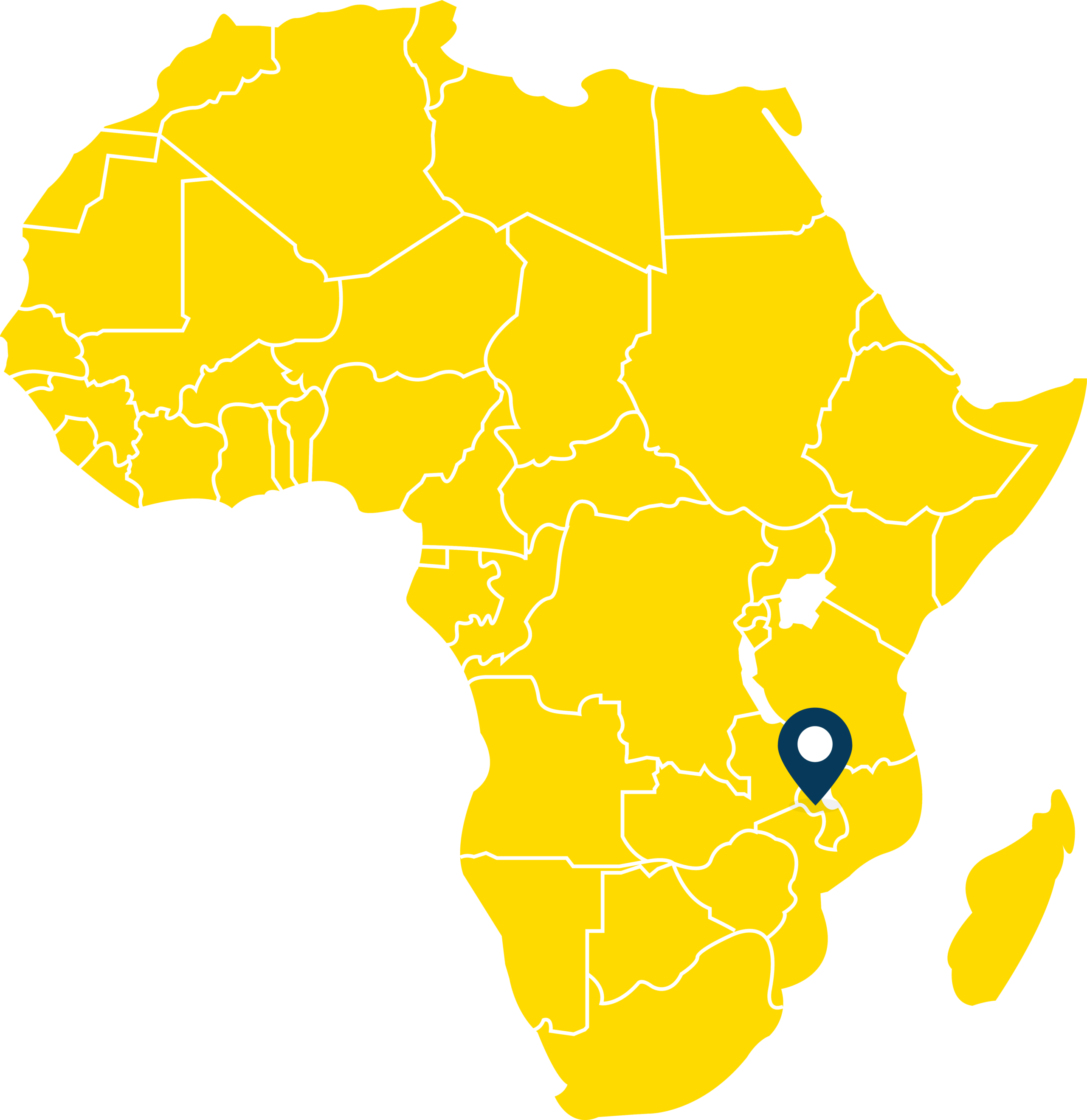 "It doesn't need petrol or anything else. The sun gives it power and it gives me light. I love these lights! I would encourage all farmers to opt for Sun King solar."
Moses Malle
Papua New Guinea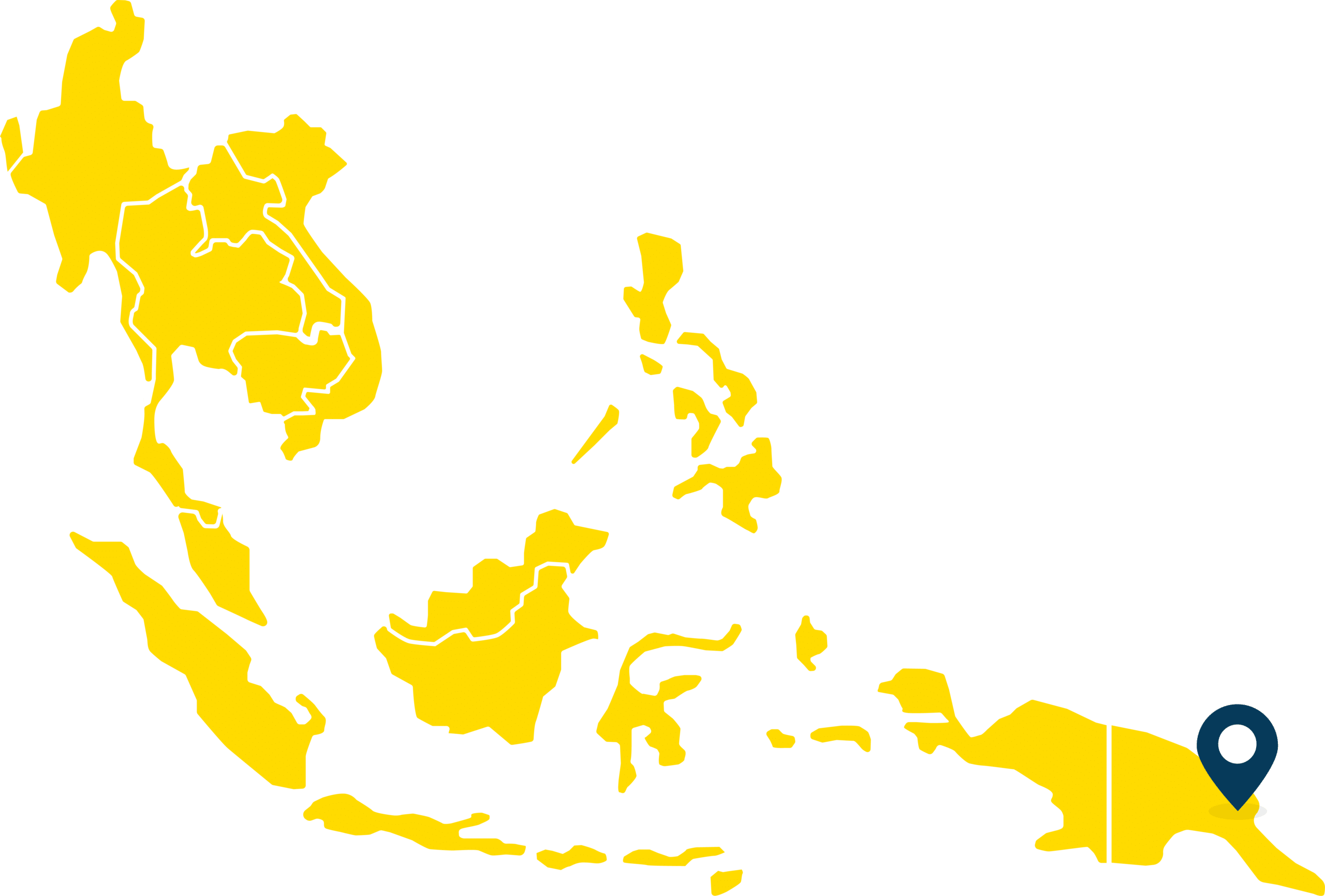 Where Around the World Can You Find Sun King Products?
East Africa

West and Central Africa

Southern Africa

South Asia

Asia-Pacific

Latin America